Citizenship to the Common Wealth of the Country of Noto-Holstein ( Noto )


Because it is a Private Island we will purchase, we can build and run it as we choose, however to apply to United Nations as an Official Recognized Nation we will need 20,000 Citizens and supporting Nations (We have some letters from supporting Nations already).

You can become A Citizen of Noto-Holstein (Country of Noto) with no obligation fill out our survey and we will contact you with application. Fill out application, Sign and Return, you will receive a Citizen I.D card. Your name will be added to Petition to United Nations and our Registry (you do not pay tax nor any fee..unless Country becomes part of United Nations and you move there).

The process will take many years from purchase of Island, basic construction , creating electric plant, water purification system etc. There is a small former military base and airstrip which will be enlarged and re-built into a commercial Airport. Your signing up helps us meet the requirements in petitioning for U.N Status ( United Nations status is not needed to be a valid Nation , there are many Countries not part of the U.N, however we feel it would be beneficial both to Noto-Holstein and the International Community to go that route.


Information about the Infrastructure and Country we are planning to create will be posted very soon. Click small link below to take our survey and we will send application, remember your not obligated. We appreciate you taking the survey.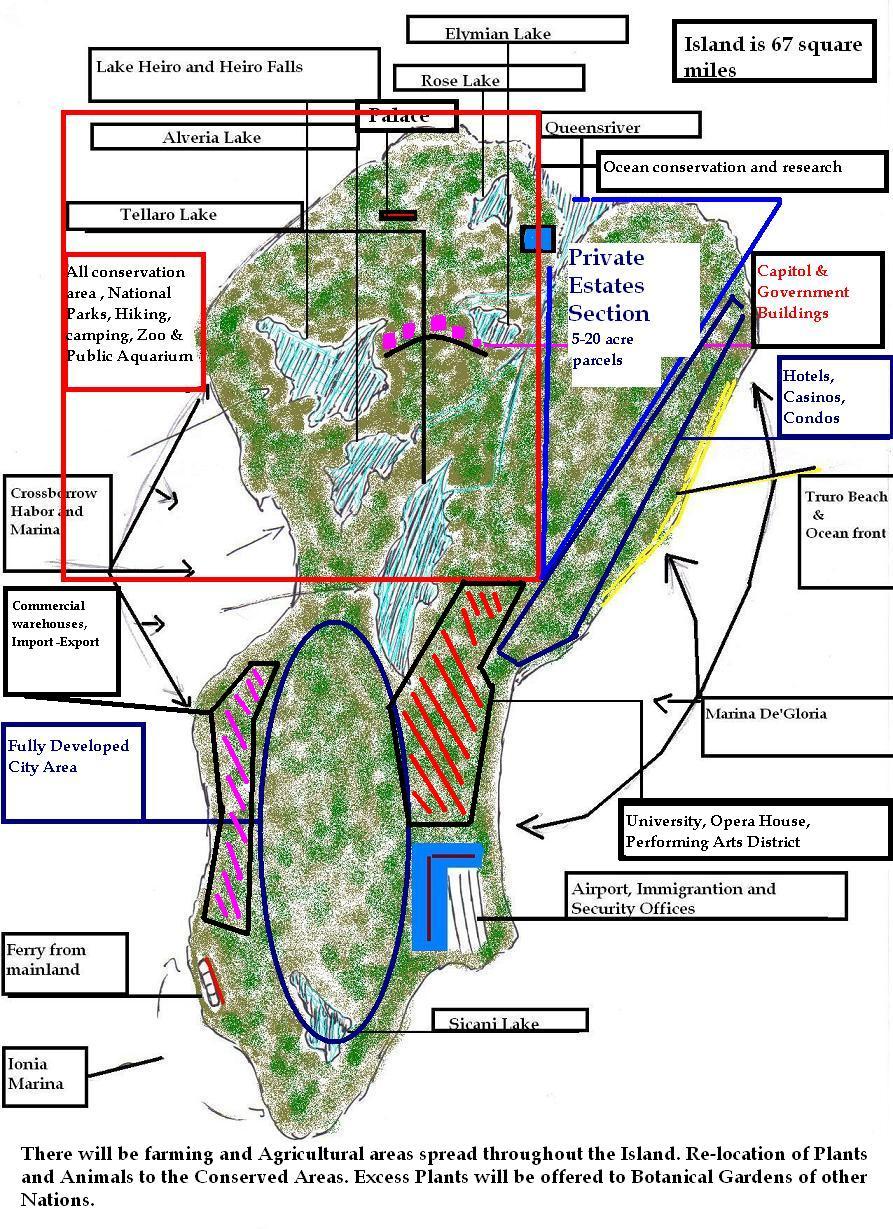 International Copyright © MMXIX
2002-2019 - All Rights Reserved Worldwide.

No part of this document or the related files may be reproduced or transmitted in any form, by any means (electronic, photocopying, recording, or otherwise) without the prior written permission of the publisher.
All text is International Copyright © by the author and the
Imperial Sovereign House of Kings.

Coat of Arms and Logos are copyright © of their respective owners.