Information for Our Fundraisers and Appropriate Donation Boxes
will be placed here in the near future.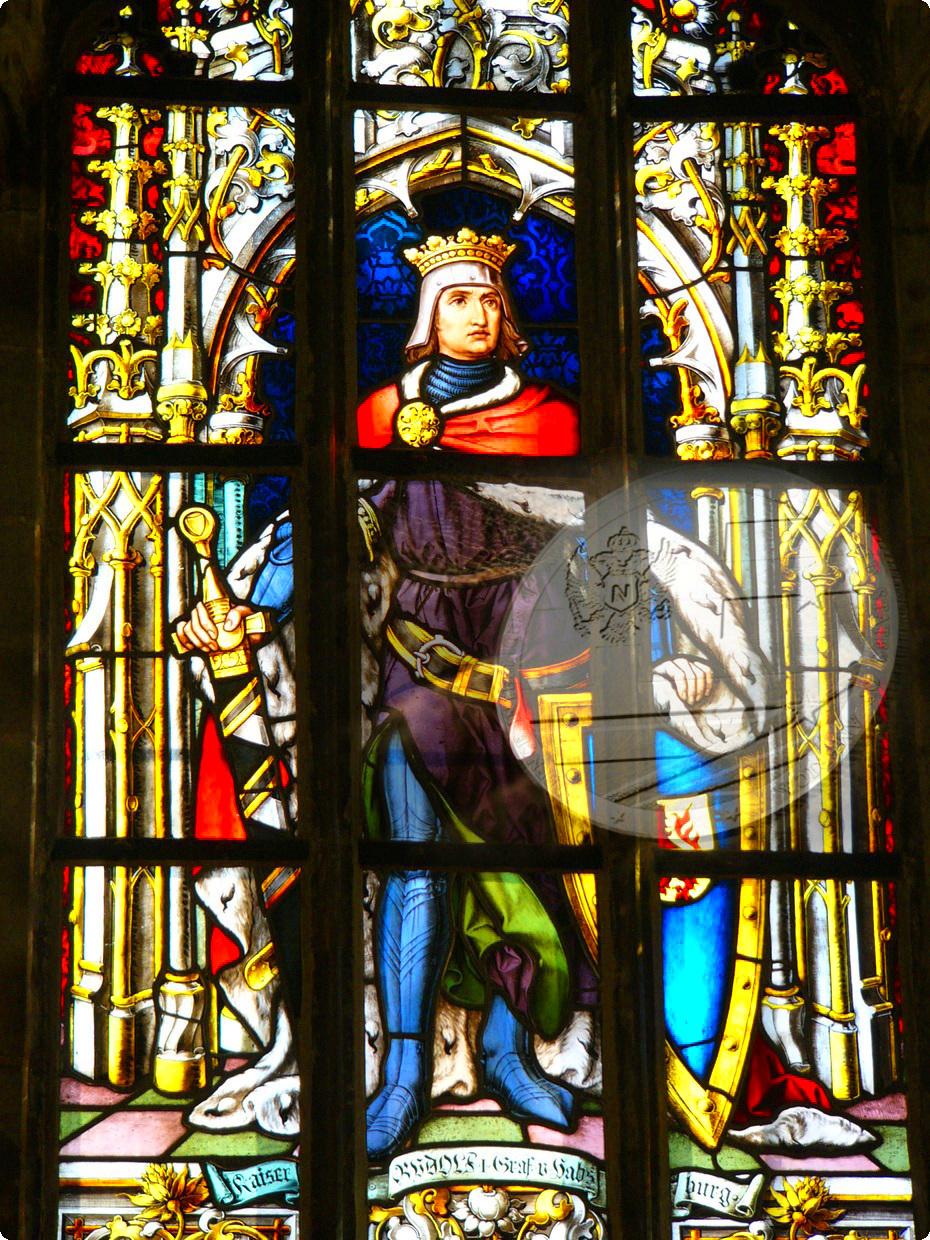 Please support our friends at:
This is a wonderful organization in dire need of financial support. They are under staffed, over worked and do incredible things.
The Soundrops - The Choice.mp3
International Copyright © MMXVIII
2002-2018 - All Rights Reserved Worldwide.

No part of this document or the related files may be reproduced or transmitted in any form, by any means (electronic, photocopying, recording, or otherwise) without the prior written permission of the publisher.
All text is International Copyright © by the author and the
Imperial Sovereign House of Kings.

Coat of Arms and Logos are copyright © of their respective owners.