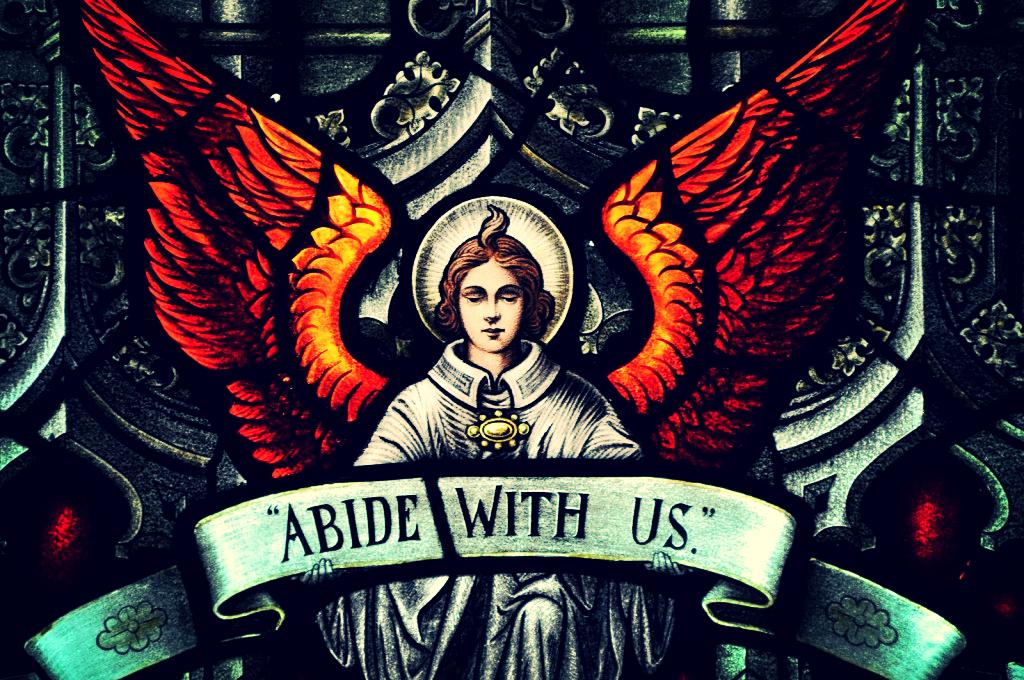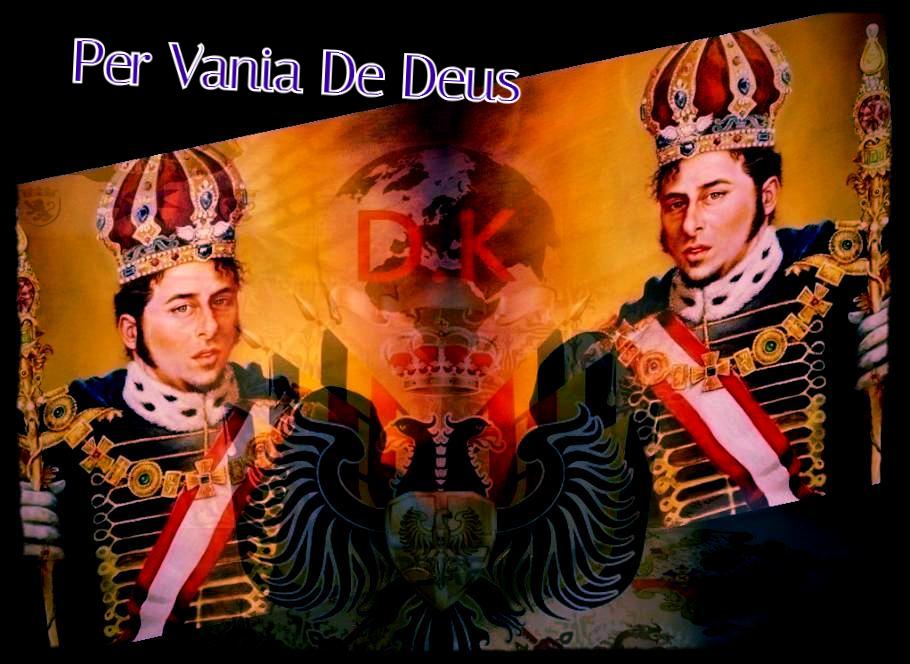 The Sovereign Empire and Commonwealth of Noto-Holstein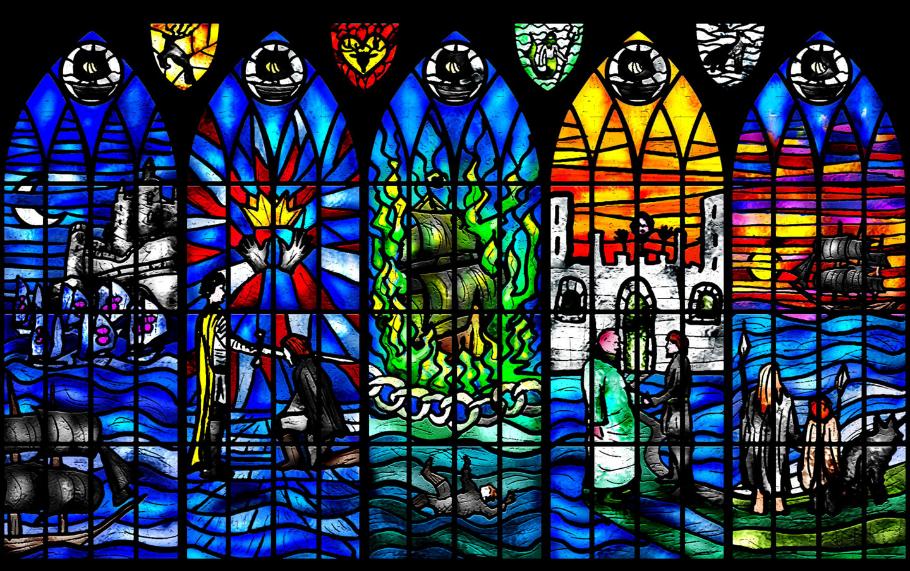 Crown Prince and Sovereign Lord
of Imperial

Sovereign House of Kings


__________________________________

王 by Grace of God, Forever August, HIRM&DSS IMPERATOR & GRAND CZAR Darius Adrik Conrad Alexander Salvo Noto - Holstein - Gottorp - Trifiro - Kings Arving til Norge, Autocrat Basileus Basileon Basileuon Basileonton Imperium Regnum Dei Domini IMPERATOR SHAHANSHAH ZEUS ANAXANDRON AUTOCRAT AUGUST Duke of Schleswig, Holstein, Dithmarschen and Stormarn, Imperator and Grand Duke de Noto - Fons Honorum, Dynast Illuminatus, Populus Imperium quod Monarchia, Sargon El Elyon Enki manus manus ex quad adveho Gra al, Imperator Magna Siculi Noto Syracusa - Grand Duke Holstein Schweiz, Jus Sanguinis, De Jure Divino, De Jure, De Facto Jus Imperii, Jus Gladii, Jus Honorum, Jus Majestatis


__________________________________

His Imperial Royal Majesty also holds the following titles:

Tsar of Zeta- Dux Croatorum and Knyaz of Dalmatia, Croatia, Montenegro, Moravia, Macedonia, Slovinia, and Sandzak


(now Serbia)
Krok Pater Boemus- Lechia, Bohemia, Ruthenia
H.I.H Nero Leone Di Caesar - House of Cassara-DiGiovanna
His Imperial Highness Duke of Windsor


(Old Norman- not of U.K) of Prussia, Persa, and Aribi
Rex Anglorum Saxonum Pater de Angles Pater des Old Aeaglaland
Grand Duke of Rus- Rurik of Ng
Grand Duke of Novgorod and Kiev Monomakh
Duke of Longobardia (minor)
Prince of Pomerania-Wolgast- House of Gryf
Prince of Phoenicia, Tyre, Byblos, and Zufar, Imperial Majesty of Toron
Prince of Ponte Corvo-Gaeta
Prince of His Divine Emperor Albert- House of Luxembourg
Illustrious Highness Prince of Saxe
Prince of Tunisia and King of Greater Panormos
Count of Bentheim, Graf zu Thuringa, HSH Prince zu Saxe-Gotha
Royal Majesty of Urushalim
Omini Principatus Imperiosus Domus of Rex rgis in Sarcalogos
Omni Principatus Imperiosus Chivalric Ordo of Rex rgis in Sarcalogos
Omni Principatus Imperiosus templum of Rex rgis in Sarcalogo

International Copyright © MMXIX
2002-2019 - All Rights Reserved Worldwide.

No part of this document or the related files may be reproduced or transmitted in any form, by any means (electronic, photocopying, recording, or otherwise) without the prior written permission of the publisher.
All text is International Copyright © by the author and the
Imperial Sovereign House of Kings.

Coat of Arms and Logos are copyright © of their respective owners.