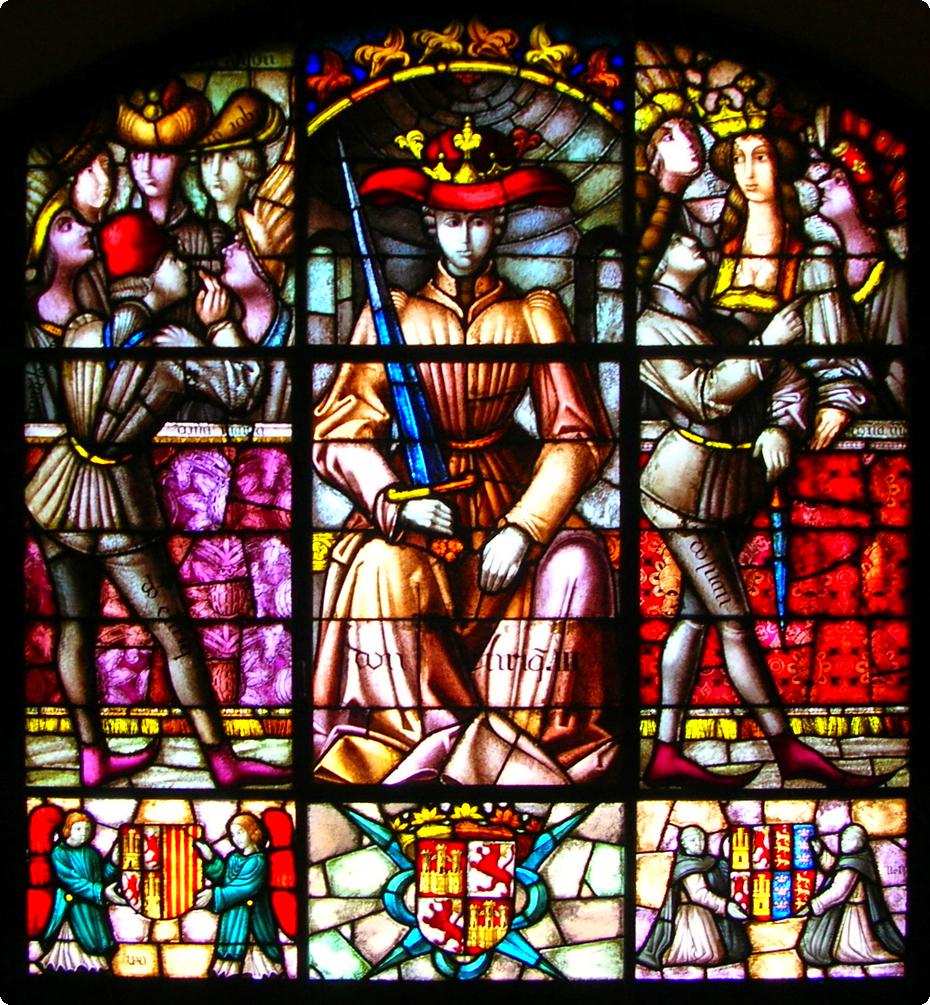 ORDERS of THE




IMPERIAL SOVEREIGN




HOUSE of KINGS



His Majesty's Illustrious Order of Talons
by His Majesty's invitation Only
Sacred Order of St. Catherine of Alexandria
Information for membership requirements will be posted soon
Teutonic Secret Order of Creation
Information for membership requirement will be posted soon
August Order of The Keys
Information for membership requirements will be posted soon

Imperium Ordo ex Iustitia et Honorem
Invitation by the grace of HH Duke Deacon, Dux Bellorum and Ambassador in the Royal Court of Imperial Sovereign House of Kings -- Advisor to 王 by Grace of God, Forever August, HIRM&DSS IMPERATOR & GRAND CZAR Darius Adrik Conrad Alexander Salvo Noto - Holstein - Gottorp - Trifiro - Kings Arving til Norge, Autocrat Basileus Basileon Basileuon Basileonton Imperium Regnum Dei Domini IMPERATOR SHAHANSHAH ZEUS ANAXANDRON AUTOCRAT AUGUST Duke of Schleswig, Holstein, Dithmarschen and Stormarn, Imperator and Grand Duke de Noto - Fons Honorum, Dynast Illuminatus, Populus Imperium quod Monarchia, Sargon El Elyon Enki manus manus ex quad adveho Gra al, Imperator Magna Siculi Noto Syracusa - Grand Duke Holstein Schweiz, Jus Sanguinis, De Jure Divino, De Jure, De Facto Jus Imperii, Jus Gladii, Jus Honorum, Jus Majestatis -- · Knight of the Imperial Grand Cross - Imperial Chivalric Order of Kings -- Knight of Honor - Sovereign Royal Imperial House of Rurikovich, Great Princely and Great Ducal Domus Summa Regia Rurikovich, Dumos Regalis Cabrera Rurikovich Kubarev Russian Imperial Princeps Domus Rurikovich Soberanus Comites, Littera Patens Regalis.
International Copyright © MMXIX
2002-2019 - All Rights Reserved Worldwide.

No part of this document or the related files may be reproduced or transmitted in any form, by any means (electronic, photocopying, recording, or otherwise) without the prior written permission of the publisher.
All text is International Copyright © by the author and the
Imperial Sovereign House of Kings.

Coat of Arms and Logos are copyright © of their respective owners.